Owned by us here at Platinum Bullies. One of grand champion Casablancas best sons. Currently available for stud.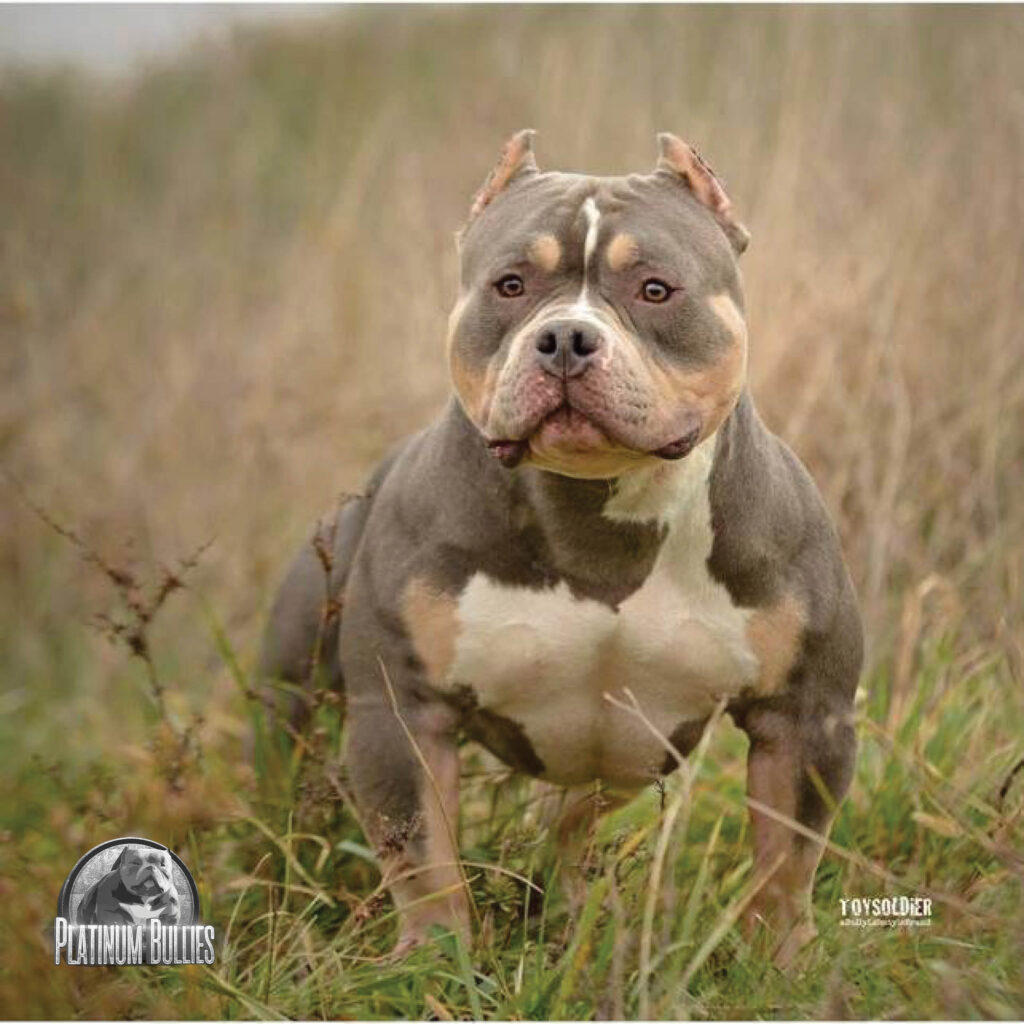 Owned by Alex Ferraro
Father to Platinum Bullies' Aruba. Grand father to our female Double d's Pearl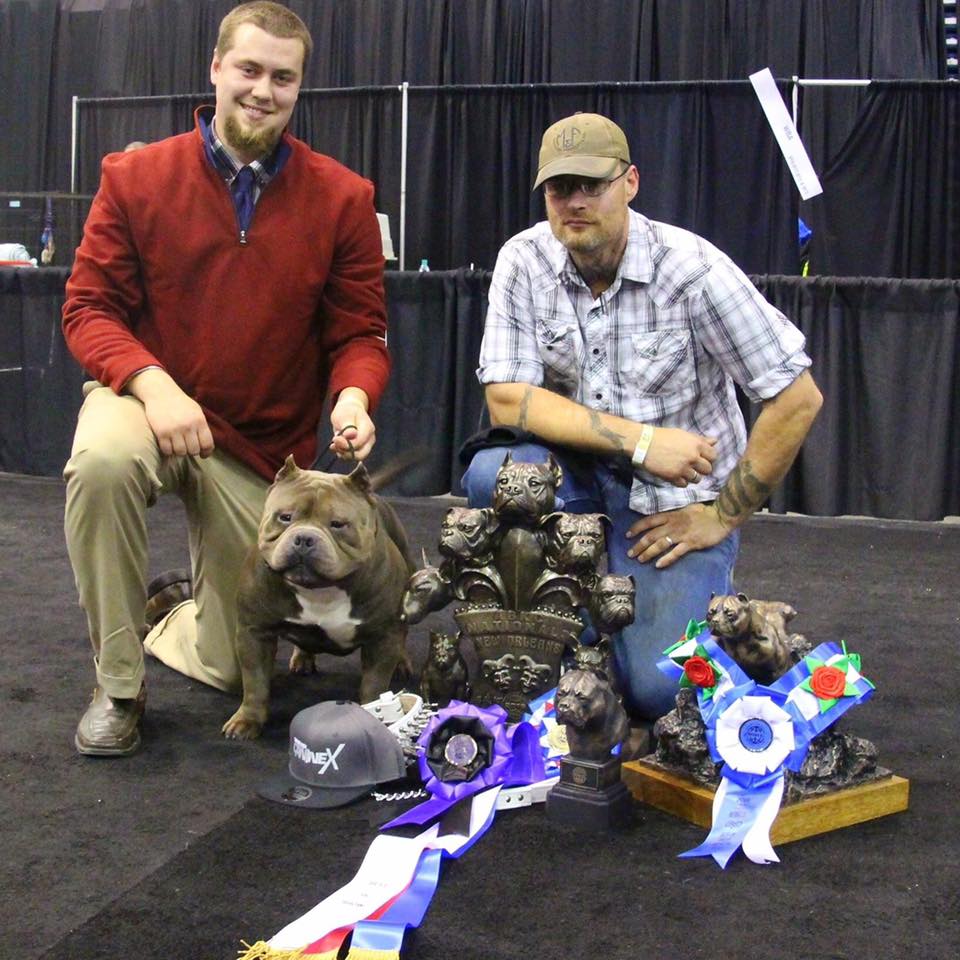 ABKC Nationals winner grand champion Axel
Owned by Tyler Wilson.
Available to stud to approved females with the permission of Tyler.
Father to our females BRBC Debbi and the Bully Markets Blue 2 
Owned by Platinum Bullies
Produced by the Bully Market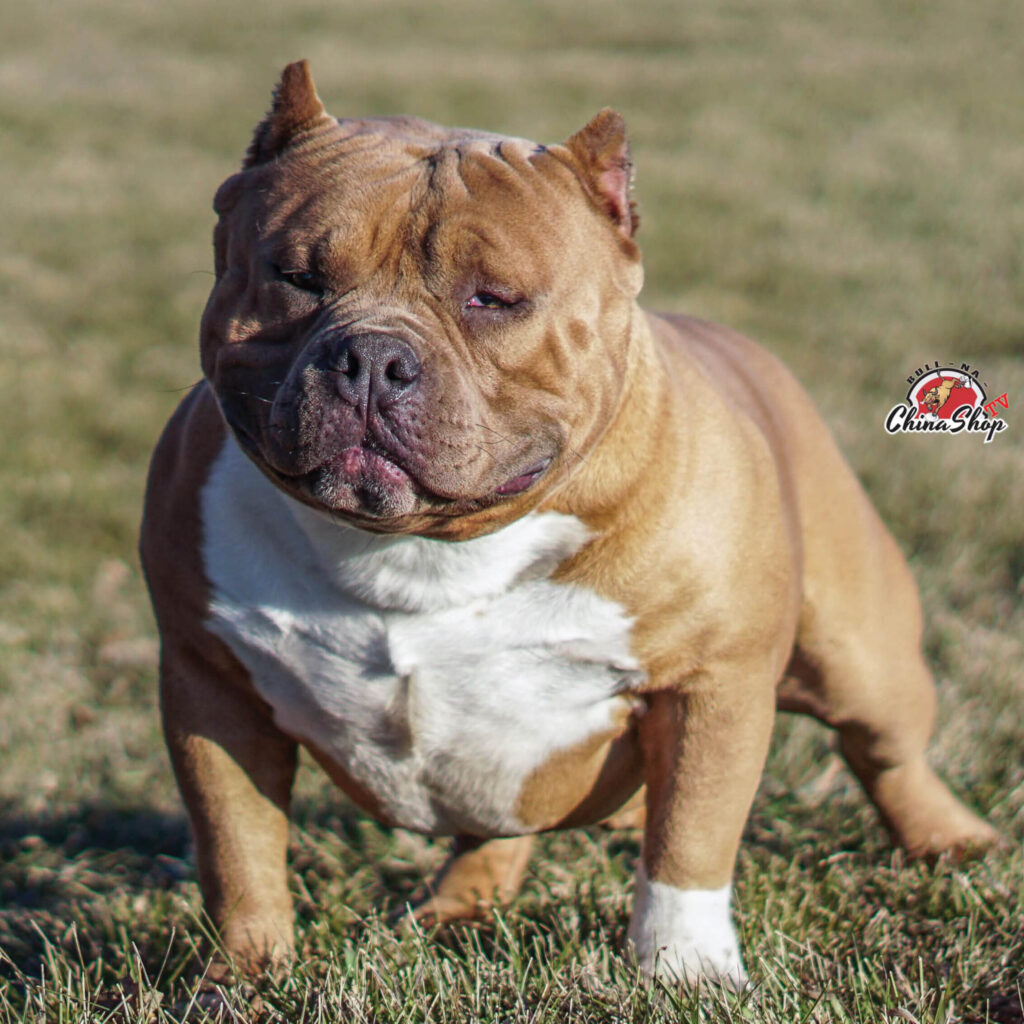 Owned by Double L Kennels. 
Breeding from this stud in 2020
Puppies from Venom in 2019-2020
Produced by Platinum Bullies